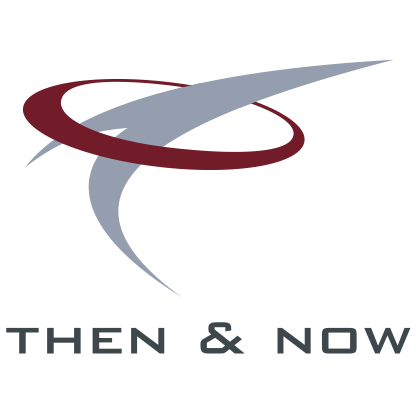 Peter and Penny Haycraft came to the Virgin Islands in December 1959 from London,  after Peter answered an Ad in the UK Daily Telegraph, to be the skipper of the Youth of Tortola, "the first modern passenger boat that went between Tortola and St. Thomas."  Peter recounted how he had a choice of going to Port Sudan or coming to Tortola and he took the latter and has been here ever since.
This was at a time when the Virgin Islands were still in its growing phase – and Penny tells how they first lived at Treasure Isle hotel, which was then owned by Charles and Betty Roy), they then stayed for a short time in Kingstown where she would "light a lantern and take to the dock so that Peter could see to come to port." The Haycrafts later moved into a four-room house in Lower Estate, which was built and owned by Mose Malone, with a bathroom (a novelty in those early days) – Penny took one of the rooms and converted it into the "first private fee paying school in the territory for children ages 6-8 years." Although they lived in Road Town (the capital) this was at a time when there was no electricity any where on any of the islands owned by Her Majesty's Government. Their three children were born at the Peebles Hospital, one just ten months after arriving in the territory.
Years later, Peter not wanting to be a "bus driver" (thats what ferrying a boat back and forth to St. Thomas in the USVI felt like) became an entrepreneur when he opened his first business, Road Town Wholesale, in 1961 – his other business Rite Way Supermarket was not opened until 1968 and was located slightly down from the where it is at present on Flemming Street. The wholesale store occupied one room  behind Little Denmark (at that time the sea ran through what is now called Wickhams Cay, which was a small island in the harbour – It later moved to main street on the other side of the road to what is now the sporting goods store next to what is now McKellys. Before Rite Way there were two small local grocers on main street – Carlton DeCastro and J. W. Georges where Peter got his St. Bruno tobacco, which he still uses, and which was being imported from England by Mr. Georges.
In those days all shipments coming to the island first had to get here via St. Thomas, USVI and often cargo services could not be relied upon so Peter imported his first vessel, which had been registered in Ireland, inorder to bring his own goods to Tortola on a timely basis – He was able to arrange with S. R. Mendes in Antigua for Booker Lines and Atlantic Lines to deliver directly to Tortola and for this he brought in a series of lighters (barges) onto which the cargo could be placed and pulled to shore by his vessel "The Kilross," which commenced Island Shipping and Trading.
The Haycrafts, who still live in Road Town, reminisced about a quieter time when children could walk about unsupervised and without fear of them being run-over by traffic and when there was more of a community spirit. They are much older now and have acquired much success through hard work, can live anywhere they choose but still prefer the Virgin Islands – they leave a couple of times each year to visit with two of their children and grandchildren who live abroad.