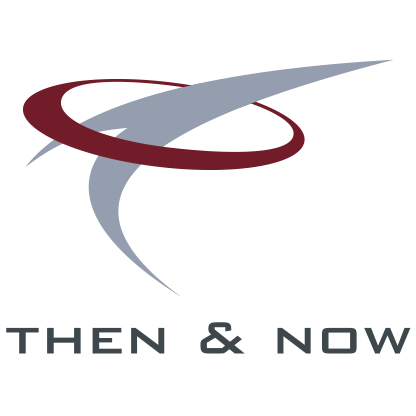 Come and join us at the twenty third anniversary of the Senior Citizen's Movement in the Virgin Islands. The celebration, under the Social Development Department of the Government of the Virgin Islands, commenced on May 1, 2012 under the theme "Aging: A Lifetime Opportunity." There are various planned activities, which will enable the seniors to have an enjoyable month. One planned activity, which THEN & NOW will be a part of, is an Open House & Cultural Exhibition at the Old Sugar Works Museum on May 4, 2012 from 10:00a.m – 2:00p.m.
On display will be artifacts, pictures of seniors and centenarians, arts and crafts, local food and preserves. There will also be on site demonstrations such as straw plating and possibly fish pot and broom making. There will also be local arts & crafts, local food, drinks, preserves, pastries, pepper bottles, coconut oil and many more items on sale. Information and tasting booths will be available for visitors to enjoy with other activities for everyone.
I look forward to seeing you and perhaps chatting with you.