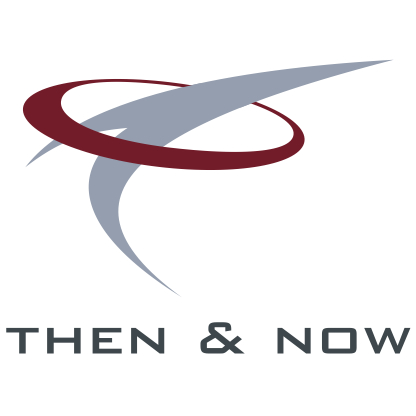 …..Social Transformation in the British Virgin Islands" written by Michael E. O'Neal, PhD – "a Senior Research Fellow at Island Resources Foundation, with offices in Washington, D.C., and the Caribbean."
I have chosen to take excerpts from Dr. O'Neal's book so that readers can get, if not the full impact, close to it, the gist of what I am trying to convey without adding or taking away from it. Here in the Virgin Islands, on the eastern end of Tortola there is an area referred to as "Nottingham" and while many of us use the name daily we were never quite sure where it came from or how it came about – the following excerpt from Dr. O'Neal's book will help to shed some light on that.
"In June 1776, Samuel and Mary Nottingham, who were at the time residing in Long Island, New York, effected a deed of manumission as regards slaves on their Tortola plantation called Longlook…….., also deeding to them in perpetuity their fifty-acre estate. p27.  Besides their liberty and the land, Mr. Nottingham's negroes were left a legacy of £316.15s sterling by his sister, and which was paid to them by DR. DAWSON of Tortola. Not a fourth part of the property left to them, and some negroes also manumitted by Mr. Perceval, and Mrs. Vanterpool, and Mrs.Frett, remain in their hands." p28
In looking at the Plantation Era, Dr. O'Neal wrote "the early 1780s in particular was a pivotal period in the history of the Virgin Islands plantation society. During this period, a transition took place from a society of small yeoman farmers and their slaves engaged in the cultivation of tobacco, cotton and provisions, to one based on the production of sugar (and, incidentally, of rum) by relatively large estates. The outcome of this process was the decline and virtual disappearance of the small cotton planter as a result of real estate consolidation precipitated by the expansionist pressures of the larger sugar planters."p12
At the time of the abolition of slavery in 1834, sugar and cotton were the two main staples of the economy with sugar being the number one seller, however, after the abolition of slavery and several unfortunate hurricanes many of the sugar plantations were destroyed and not rebuilt  – drought added to this problem and as a result the economy drastically declined. The Sugar Duties Act was passed in 1846 by the UK, which did not help the planters or the territory.  Many problems occurred during this period, which reduced the territory to a smallholding and subsistence economy…..
It was not until the mid twentieth century that the economy saw a change…Dr. O'Neal wrote "During the 1950s ….the United States Virgin Islands experienced a dramatic increase in tourism…This windfall phenomenon prompted the British Virgin Islands Government to express the hope that 'some of the influx may eventually spill over' into the British Virgin Islands."
Slavery, Smallholding and Tourism, Social Transformations in the British Virgin Islands is a must read for all who wish to get a better understanding of the transformation and development of the Virgin Islands