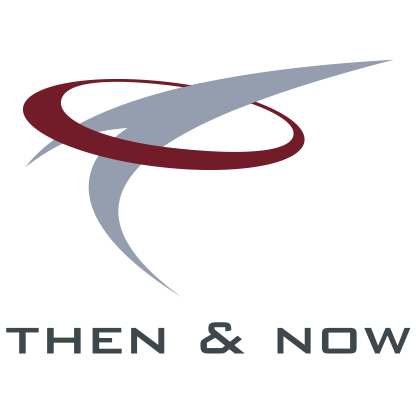 Each time I interview one of our seniors or just in everyday conversation, the name Sir Alan Cobham continues to pop-up in the conversation so I have decided to take a look at how he influenced change in the Virgin Islands.
Joseph Reynold O'Neal (JR), whom I have written about before, wrote in "Life Notes" that Sir Alan Cobham, an Englishman and WW1 pilot with the Royal Air Force, arrived in the Virgin Islands in 1952 "brimming with ideas for the islands' development." (p.72) At that time there was no airport in the Virgin Islands so Sir Alan Cobham came up with the idea of how one could be developed and made a proposal to the Government, which was accepted – according to JR, "Sir Alan went to Beef Island and hacked about the underbrush figuring out the alignment and so on." (p72) Sir Alan made a huge impact on the development of the territory – he bought a shipyard in Road Town (the capital) and "set it up with a rail for hauling boats, he established the Land Rover and Sea Gull Outboard Motors dealership (taking JR on as his local partner and transferring his portion over to his son Geoffrey) and later started a ferry service with the Youth of Tortola" (p73) a passenger boat which ferried people between St. Thomas in the USVI and Tortola in the Virgin Islands, captained by Peter Haycraft whom I have also written about prior. The Land Rover business was called J.R. O'Neal G. A. Cobham, Ltd., and was later sold to Leando Nibbs of Nibbs Auto Sales and Parts.
During his life in the Virgin Islands, Sir Alan acquired a wealth of land throughout the territory including the "eastern part of Peter Island" from JR. This land on Peter Island was later sold to Peder Smedvig shipowners from Norway who developed the Peter Island Resort, which later changed hands to the Amway Corporation and several more changes subsequently.
As a note of interest, Sir Alan also bought Necker Island, one of the islands in the Virgin Islands archipelago, and which was later sold to Sir Richard Branson.