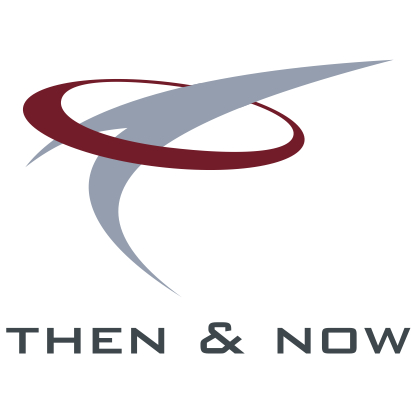 This week I had the privilege and pleasure of interviewing two other elderly persons within our community – Mrs.. Melcena Smith of Little Apple Bay and Mr. Salvador Callwood of Carrott Bay – both on the island of Tortola. – Mr. Callwood will be featured under separate cover.
Ms. Melcena, as she is affectionately called, is a beautiful lady with an exceptional memory for details – while she is missing exact dates it was a delight to sit with her and listen to tales of years past – she still lives in the same village where she was raised as a child, not in the same home – she recalled how small those houses were and even showed a picture of the house, which is proudly displayed on the wall of her modern house that her oldest son, Bernard, built for her.  Despite being the only child to her parents (one other sibling died at a very early age) Ms. Melcena and her husband, now deceased, had twelve (12) children – all of whom are still alive – one daughter still resides at home with her.
This was quite an emotional interview for me as Ms. Melcena was the "god-daughter" of my paternal grandmother, whom I did not know – I didn't even know where my grandparents lived or really anything about them as they both died before I was born and no-one ever told me anything about them – but here I learned that my eldest sister, now also deceased, was named for that grandmother – Annie Thomas (nee Vanterpool) and she and her husband who was from St. Kitts lived "just down the road" from where Ms. Melcena lives, in the same village and that she was from Great Thatch Island, which is one of the islands in the Archipelago which make up the Virgin Islands (UK).
Although her children had built her a modern home on the beach front – beautiful! This wonderful lady has retained a collection of utensils and other accoutrements from her earlier years including an oven built from a tin (similar in design to a large saltine cracker tin – rectangular in shape, with a lid made also from tin, wired on and on the inside there was a  layer of wires to form a central shelf – this was used for baking bread or any form of baking when the brick oven was not in use – she even retained three large pieces of charcoal as evidence of what was used for heating the oven (charcoal burns without smoking) – some was on the bottom and some on the top.
(Below is the closest picture I could find of such a contraption – this one does not have the central shelf but its gives the concept)
http://rt492.org/dl/projects.html#stoves
Look for Camp stoves and Ovens under the index