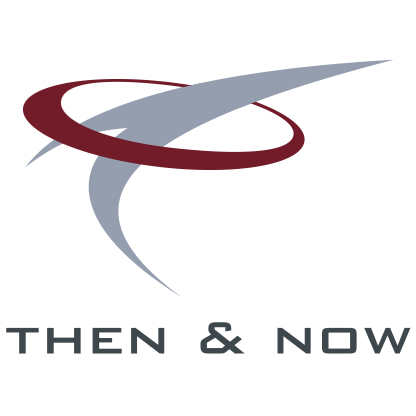 The first Assembly or House of Representatives in the Virgin Islands, which had been asked for since 1747, became a reality by proclamation on November 30th 1773, and the Assembly met for the first time on January 27, 1774 and had eleven (11) members who represented the planters and freeholders. (Early History of the British Virgin Islands, From Columbus to Emancipation, p.75-76: By Vernon W. Pickering)
Despite that representation, the abolition of slavery in 1834 and the collapse of the planation economy saw the Virgin Islands dwindling in population making it difficult to form the rudiments of a government and as a result they were ruled from Antigua – needless to say, the subsequent process to self government was a lengthy and complex one.
The following information is taken from my interview with Mr. Elton Georges, CMG, OBE.
1943 Secondary Education was introduced in the Virgin Islands; 1956 the Federation of the Leeward Islands was broken up and became individual colonies – head of State was changed from Commissioner to Administrator who still reported to a Governor based in Antigua; 1959-60 the Administrator reported directly to London and the Virgin Islands became a Colony with direct link to Her Majesty;  1967 Ministerial Government came into being with Administrative Secretaries who were later changed to Permanent Secretaries – the Speaker was introduced and  presided over the Council rather than the Administrator and the Speaker was elected from outside the Council (2000 Constitutional change provided that the Speaker could be elected from the elected members of the house but they continued to elect from outside); 1971 – Administrator was changed to a Governor partly driven by our close proximity to the USVI and PR; 1976 the definition of a belonger was put in the Constitution and the voting process changed – to qualify to vote you now had to be a belonger. It also increased the number of seats in Council from 7 to 9; 1994 before the 1995 election Britain increased the number of seats by amendment to include 4 at large – the entire country was equal to one constituency for these at large members – this was opposed by the then government, however this is how the council is constituted today.
From 1967 until 2007 the head of Government was designated Chief Minister at which time amendments to the Constitution changed the designation to Premier. Five Virgin Islanders held the position of Chief Minister and to date two have held the position of Premier.
Chief Ministers:  1967 – 1971 Hon. H.Lavity Stoutt; 1971 – 1979 Hon. Willard Wheatley; 1979 – 1983 Hon. H. Lavity Stoutt; 1983 – 1986 Cyril B. Romney; 1986 -1995 H. Lavity Stoutt; 1995- 2003 Hon. Ralph T. O'Neal and 2003 – 2007 Dr. The Hon. D. Orlando Smith.
Premiers: 2007 -2011 Hon. Ralph T. O'Neal and 2011 to date Dr. The Hon. D. Orlando Smith.