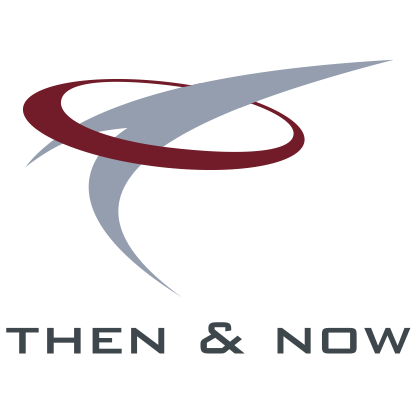 "In 1823 a Commission of Enquiry was appointed to research into the state of captured Negroes in the West Indies. These were not ostensibly slaves, although in effect they must have been much the same; instead they were called 'African Apprentices' but, even so, many of them appear to get little or no wages..The enquiry which was recorded was titled 'Tortola Schedules,' and gives dozens of stories of individuals, including their African names, their tribes, and the history of what happened to them since they arrived in Tortola.
One case study from the 'Tortola Schedules' reads: One case was that of George and William, cartwhipped by their master J.P. Doan….the doctor who examined them stated 'I examined the Apprentices the day they were punished; I saw that the flesh was torn from their posteriors in many places, and bore evident marks of the Cartwhip — the blood on their dinner was fresh.'" (Early History of the British Virgin Islands, From Columbus to Emancipation – By: Vernon W. Pickering) 
Evidently, life was not easy for those who came before, even when they were not referred to as slaves, but their treatment at the hands of those whom they called "Masters" left little to the imagination of their true position in that society.