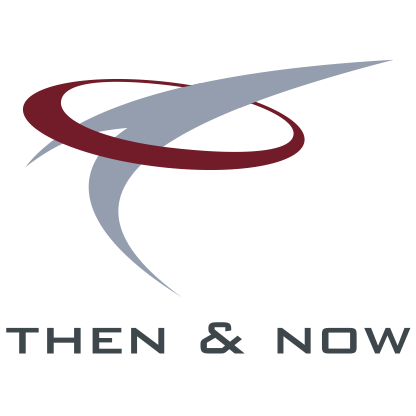 On Thursday, July 26, 2012 the territory of the Virgin Islands began preparation for its  annual celebration of emancipation, which occurred on August 1, 1834 – the proclamation was read in the Anglican and Methodist Churches in Virgin Gorda and Tortola. Vernon Pickering, wrote in Early History of the British Virgin Islands that "emancipation was approved in 1833 but did not become effective law until August 1, 1834." (p.153) There have been several written and oral accounts of where the proclamation was read but this was recently cleared up by Mrs. Eileen Parsons (Educator and cultural historian) who recalled Dr. Pearl Varlack's visit to England to research and clarify this event – although the "Sunday Morning Well," located in upper main street, Road Town, Tortola was the popular place for Sunday worshipers, coming into town to Church from the countryside, to stop and freshen up and change their foot-wear before going to Church,  it was not the place where the proclamation was read. And for many years the Churches alternated in organizing the annual celebration.
In 150 Years of Achievement 1834 – 1984, Mr. Willard Wheatley, Minister for Health Education and Welfare (Deceased) and Chief Minister from 1971 to 1979, wrote: "We have come a long way certainly but we can boast about nothing unless we look back and take stock of where we came from. We know a great deal about our history. We know where we came from. We know too, how we were brought here. We have nothing to be ashamed of. There are those who should be ashamed–not our race. On the 1st August 1834, the British Bible Foreign Society in England gave a gift (a copy of the New Testament and Book of Psalms combined in one) to every person who was emancipated and who was able to read."
The territory of the Virgin Islands has a long, interesting and often misrepresented history but one thing is for certain, the people of this territory are proud of their heritage and free thanks to the Emancipation proclamation of 1834 – they cannot turn back the hands of time but they can determine how they go forward and what legacy they leave behind for future generations.