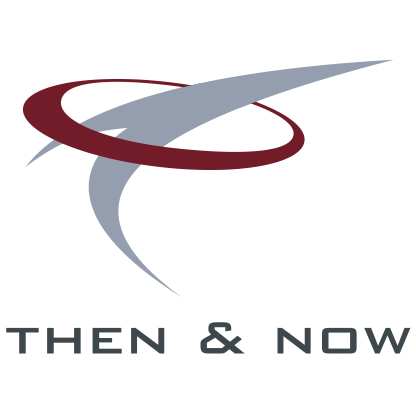 In "150 Years of Achievement 1834 to 1984" Charles H. Wheatley, the then Chief Education Officer, wrote "perhaps if 1984 is to be really meaningful to us we should address the question of our destiny as a 'nation" – so where are we since then, how far have we come and what have we learned from the past. We learned that these Virgin Islands were a presidency of the Leeward Islands from 1872 up until 1956 with education being administered from Antigua until 1940 (p.17)  – one of my earlier posts with Mr. Elton Georges showed the progression of the legislative process over the years and up to the present – now we are self governing with a Premier and a Ministerial Government elected by the people with a Governor as a representative of the Queen responsible for defense.
This week my interview is with Mr. William (Kenney) Industrious who is 102 years old – has never worn eyeglasses, is able to get around on his own and has little help in his home, although he now complains about stomachache. He reminisces about his past and spoke of people having to walk from all over the island of Tortola to the capital Road Town to see the only doctor who dealt with all medical needs, whatever it was – this reminded me of one of the stories in 150 Years of Achievement.., which read "once upon a time there was one doctor in the B.V.I. We should say only a quarter of a doctor, because the doctor also served as Commissioner or (head of the Government), Magistrate, and Treasurer." (p.55) I guess this is the same doctor that Mr. Kenney spoke about, which was absolutely incredible! Midwives were essential at that time as they cared for mothers during childbirth – these women had no formal training but were mothers themselves with knowledge of bush medicine – Mr. Kenney told of his being born at home in a very small house that was home to his parents and siblings.
Mr. Kenney told of how his family and the community ate what they grew as ground provision, live stock- fresh eggs, fresh bread, fresh meat and poultry, and fresh fish, as there was no means of keeping food other than salting for another day. To purchase basic things such as flour, sugar etc families had to walk miles over rocky and hilly terrain into the capital of Road Town to the only dry goods store (Mr. Georges) that was around at that time – others opened later on, but that was the first one.  Despite the hardship of those earlier years, he reflected on how good life was at that time – they had family, friends and a caring community!!